We create logo designs from a wholistic and intimate space that can only be found within the uniqueness of your brand.
Our creative process is designed to be agile and fluid. We take the time to get to know your brand on a granular level. We have a well structured and collaborative  approach to our work; that ensures you are engaged and informed, throughout the logo design process.
We will create three unique logo design concepts and work our way from there.
Start a Project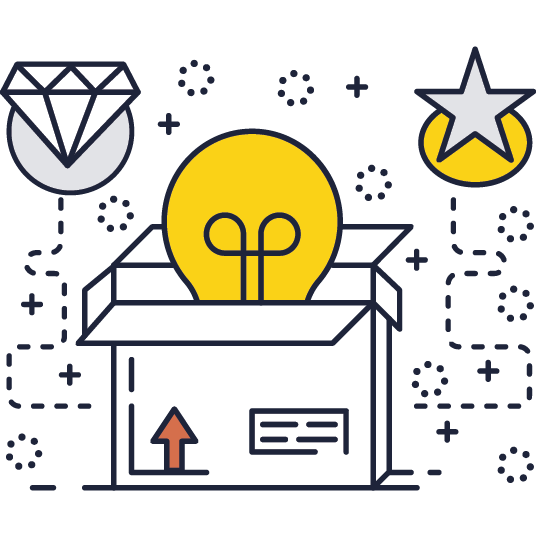 Brand Design packages
Starter
Logo Design
Need a quick logo design? On a limited budget? We have a special logo design package just for you!
Includes:
4 Color Variations (C,B,W,G)
Hi Resolution PNG Files
business
Brand Identity Design
Need a more professional presentation or perhaps a logo redesign? Let's dive deeper into your brand identity.
Includes Standard Logo Design:
Branding Style Guide
PDF and EPS Vector Files
Illustrator Source File
business pro
Branding Strategy
How about an entire rebrand? Let's give your brand real meaning and recall recognition. Let's create a brand!
Includes Advanced Logo Design:
Stationery Designs
Digital Branding Style Guide
Branding Campaign Strategy
Custom packages, estimates and expedited delivery times are available upon request.
The average turnaround time for branding design projects is 4-6 weeks.
additional brand design Services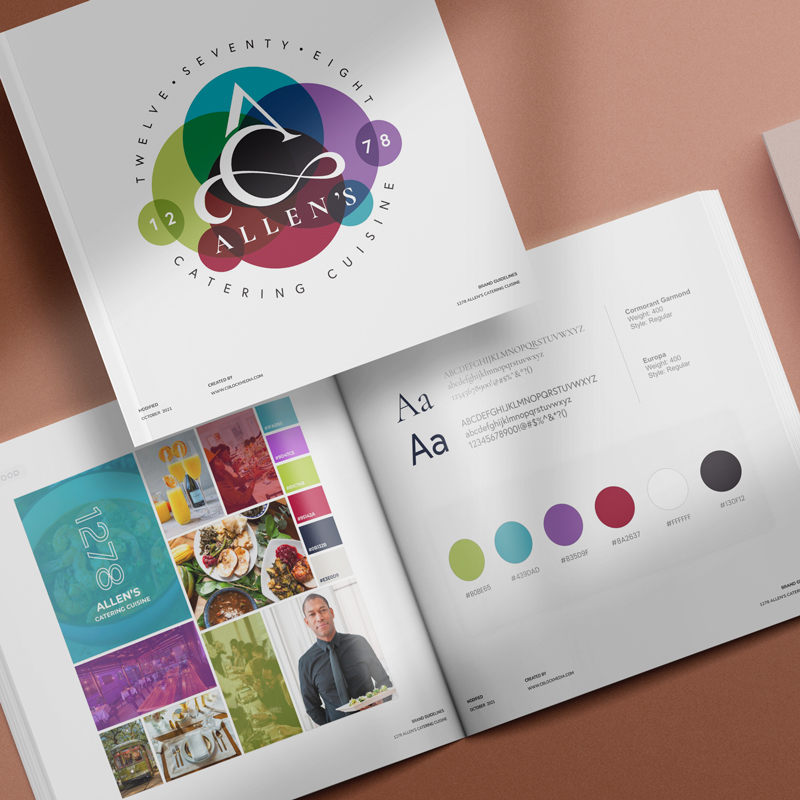 Branding style Guide
Documents the mood, style, typography, and other guidelines for future use your brand.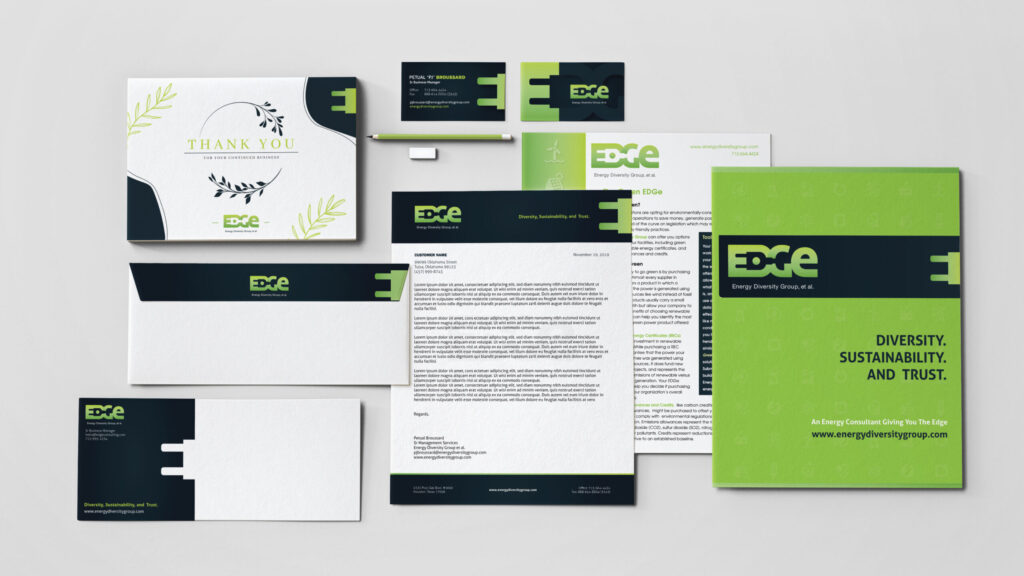 Stationery designs
Custom print-ready letterhead, business card, mailing envelope, and email signature designs.